Musical Director: David Woollam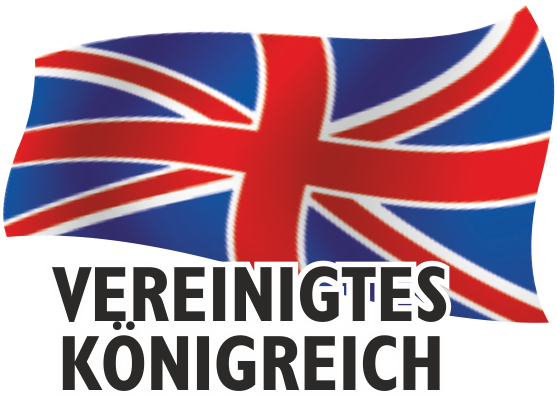 Although it was founded in the 60s in the northwest of England as a police band, musicians from all walks of life are now part of the band and drumline. They are equally well known in their hometown of Cheshire as in other European countries.
Since 2007 retired Inspector David Woollam holds the position of Musical Director. He has been a part of the group for more than 40 years and played Euphonium as a teenager. Later Woollam met his future wife Rachel in the band. She is an active musician as well and plays Principal Cornet, an instrument that looks similar to a trumpet, but sounds softer and is grouped with the horns.
This post is also available in:

Deutsch