Provider identification
In accordance with Section 5 of the Telemedia Act (TMG), we must inform you as follows:
Bergmannsblasorchester Aue-Bad Schlema e.V.
Marktpassage 1
08301 Aue-Bad Schlema
tel.: 03 77 2 / 3 72 46 50
fax: 03 77 2 / 3 72 46 51
e-mail: info@bergmannsblasorchester.de
Board of Directors entitled to represent:
President: Thomas Schaumberger (address as above)
Managing Director: Rico Reinwarth (address as above)
Treasurer: Jana Beyer (address as above)
Register court: Chemnitz District Court
Register number: VR 20181
Content Manager In accordance with § 55 (). 2 RStV:
Media officer Mario Unger (address as above)
This measure is co-financed with tax funds based on the budget decided by the members of the Saxon State Parliament.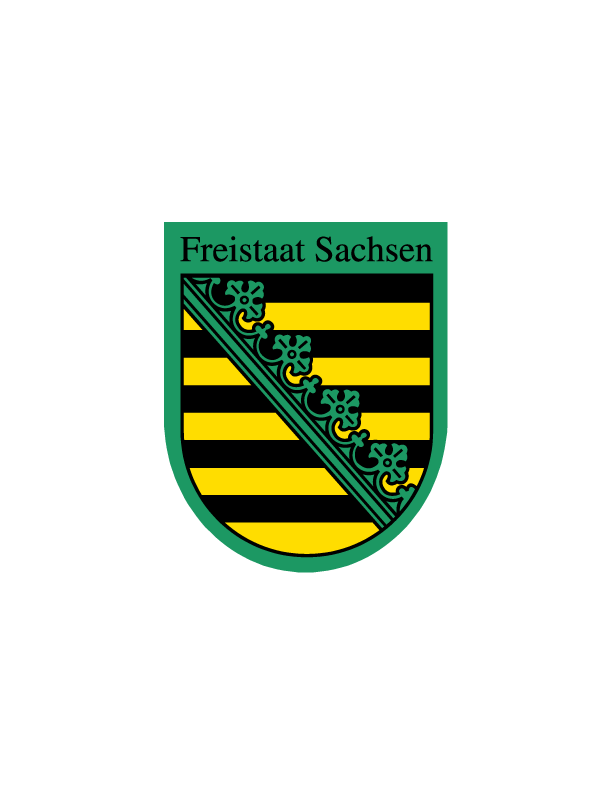 Disclaimer: The contents available on these pages are for general information and do not constitute a further commitments. For the correctness and reproduction of the Content, liability is excluded. Despite careful content We assume no liability for the content of external links. For the content of the linked pages, only their operators are responsible.
Disclaimer
Liability for content
The contents of our pages have been created with the utmost care. For the correctness, completeness and However, we cannot assume any liability for the topicality of the contents.
when Service providers, we are in accordance with Section 7 (1) TMG for own content on responsible for these pages in accordance with the general laws. According to Section 8 up to 10 TMG, however, we as a service provider are not obliged to to monitor transmitted or stored third-party information, or to to investigate circumstances that may result from an unlawful activity to point sth out to sb. obligations to remove or block the use of Information in accordance with the general laws remains unaffected. However, liability in this respect is only to be made from the date of the Knowledge of a specific violation of The law Is possible. When become known such infringements, we will immediately use these contents to remove.
Liability for links
Our offer contains links to external websites of third parties, the contents of which we have no influence on. Therefore, we cannot guarantee these third-party contents take over. For the contents of the linked pages, the providers or operators of the sites. The linked pages were linked at the time of linking to possible infringements. Illegal content was link not recognizable. A permanent control of the content of the linked pages, however, is without any concrete indications of any infringement is not reasonable. When it is made known We will remove such links immediately.
Copyright
The information used by the site operators content and works created on these pages are subject to the German Copyright. The duplication, processing, distribution and any The nature of exploitation outside the limits of copyright requires the written consent of the respective author or creator. Downloads and copies of this page are only available for private, non- commercial use. Insofar as the contents on this page are have not been created by the operator, the copyrights of third parties will be Noticed. In particular, third-party content is labelled as such. If you are nevertheless aware of a copyright infringement, We ask for a hint. When you become aware infringements, we will remove such content immediately.
Source: eRecht24.de
This post is also available in:

Deutsch