Musical Director: Rico Reinwarth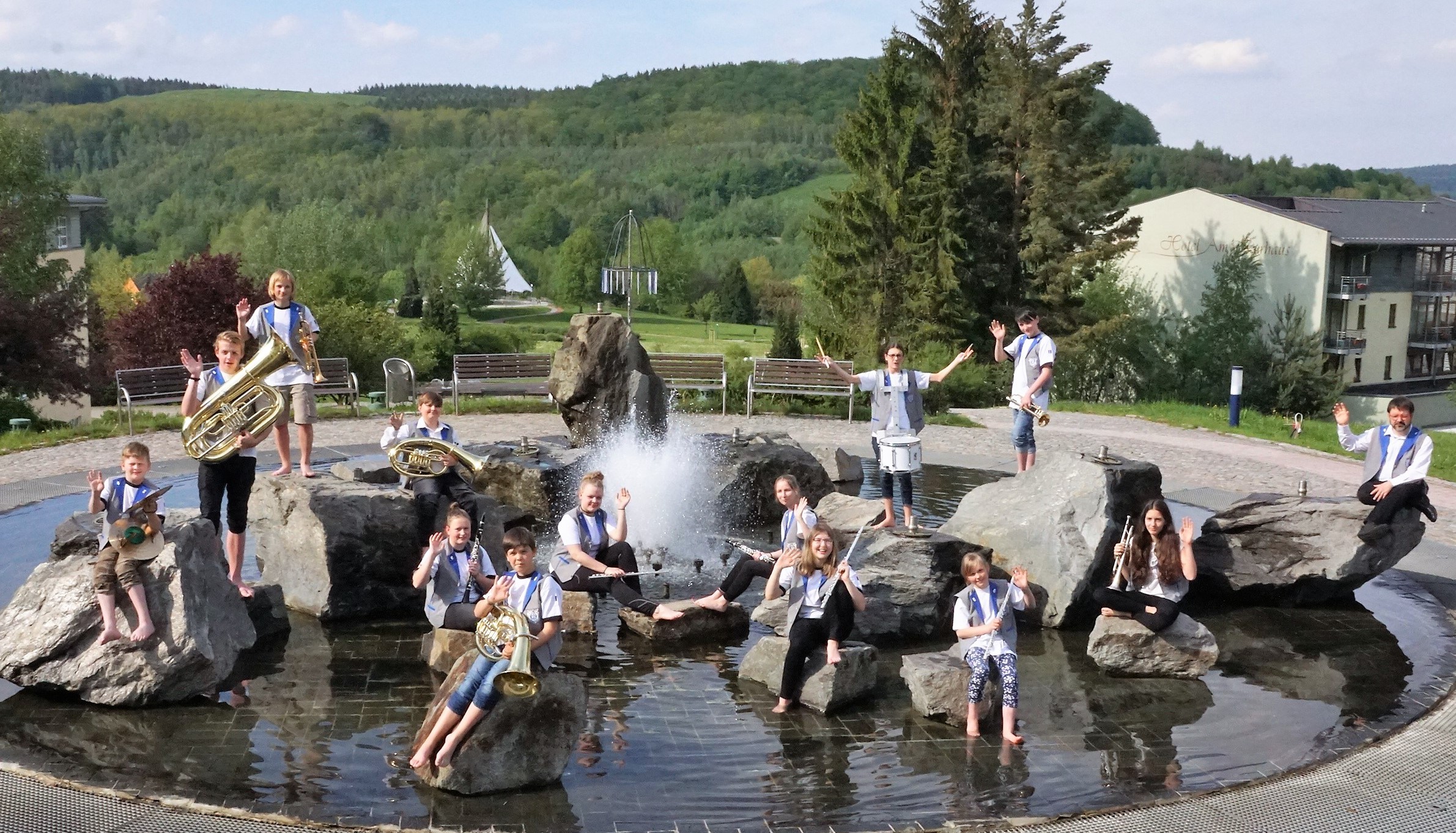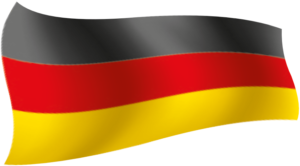 In 1998, four young people laid the foundation for the formation of a youth wind orchestra. The opportunity to actively participate in the association and to be able to learn an instrument here quickly spread among the young people from the surrounding area.
The musical education was initially taken over by experienced members of the regular orchestra. As early as 1999, a small orchestra with 16 musicians was able to perform in public. At the end of 2001, 33 young people already designed a 40-minute concert program in front of more than 300 enthusiastic listeners. The youth wind orchestra of the Musikverein Bergmannsblasorchester Aue-Bad Schlema e.V. was born.
15 young musicians are currently receiving musical training in our association at the district music school of the Erzgebirgskreis or by qualified private teachers.
The annual highlight is a performance at the European Brass Music Festival. The orchestra has already been able to establish many contacts with other music groups and gain musical experience abroad in the development of the friendships that have developed. For example, in 2005 and 2012 the youth of the Musikverein was a guest in Zurich at the World Youth Music Festival and in 2008 undertook a small concert tour through Estonia, the highlight of which was the participation in the 4th Puhkpillifestival "Mürtsub Pill" in Tartu.
Website of the orchestra
Facebook-Site of the orchestra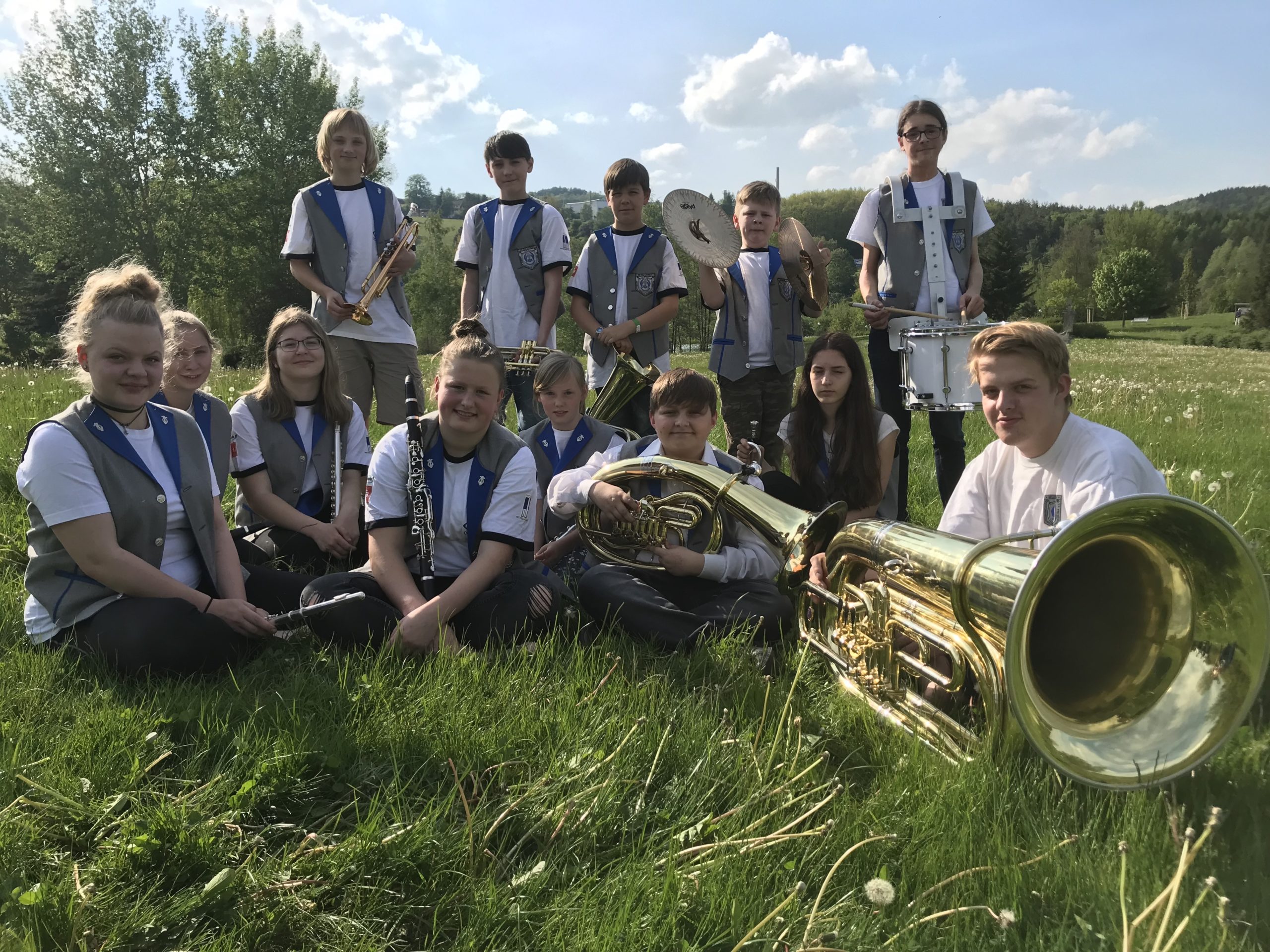 This post is also available in:

Deutsch