Musical Director: Dirk Wachtler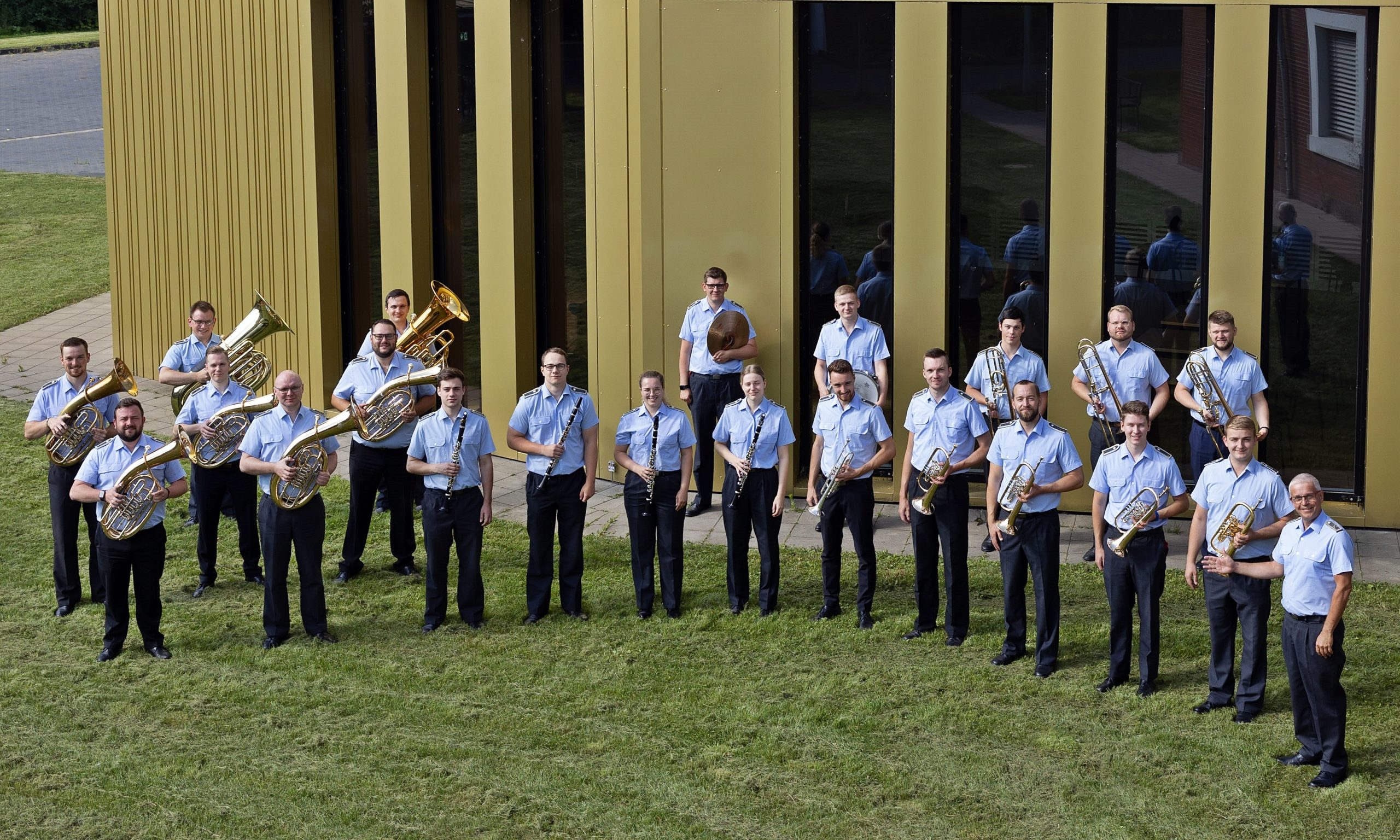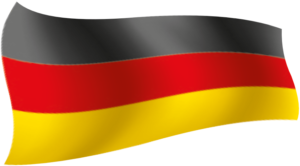 In the central training centre of the Military Music Service – the "Music Academy of the Bundeswehr" – up to 140 young musical talents from all over Germany are trained to become professional orchestral musicians in cooperation with the Robert Schumann Hochschule Düsseldorf.
After completing the five-year training and a final music examination by the head of the military music service of the Bundeswehr, the music students in uniform can also receive the Bachelor of Music at the Robert Schumann Hochschule Düsseldorf at the same time. Afterwards, the music sergeant expects a varied, crisis-proof activity as an orchestral musician in a music corps of the Bundeswehr.
The wide range of music – from classical, contemporary brass music to pop and swing to traditional marching music – is a special trademark.
In addition to concerts with the large symphonic wind orchestra, a big band and an Egerländer line-up, there are also regular chamber concerts with different instrumentations.
At the European Brass Music Festival, the Training Music Corps of the Bundeswehr presents itself with its Egerländer cast. This ensemble plays under the musical direction of Staff Sergeant Dirk Wachtler, who has gained experience as a musician in various professional orchestras of this musical genre.
Website of the orchestra
Facebook-Site of the orchestra
This post is also available in:

Deutsch