Musical Director: Stephen Smith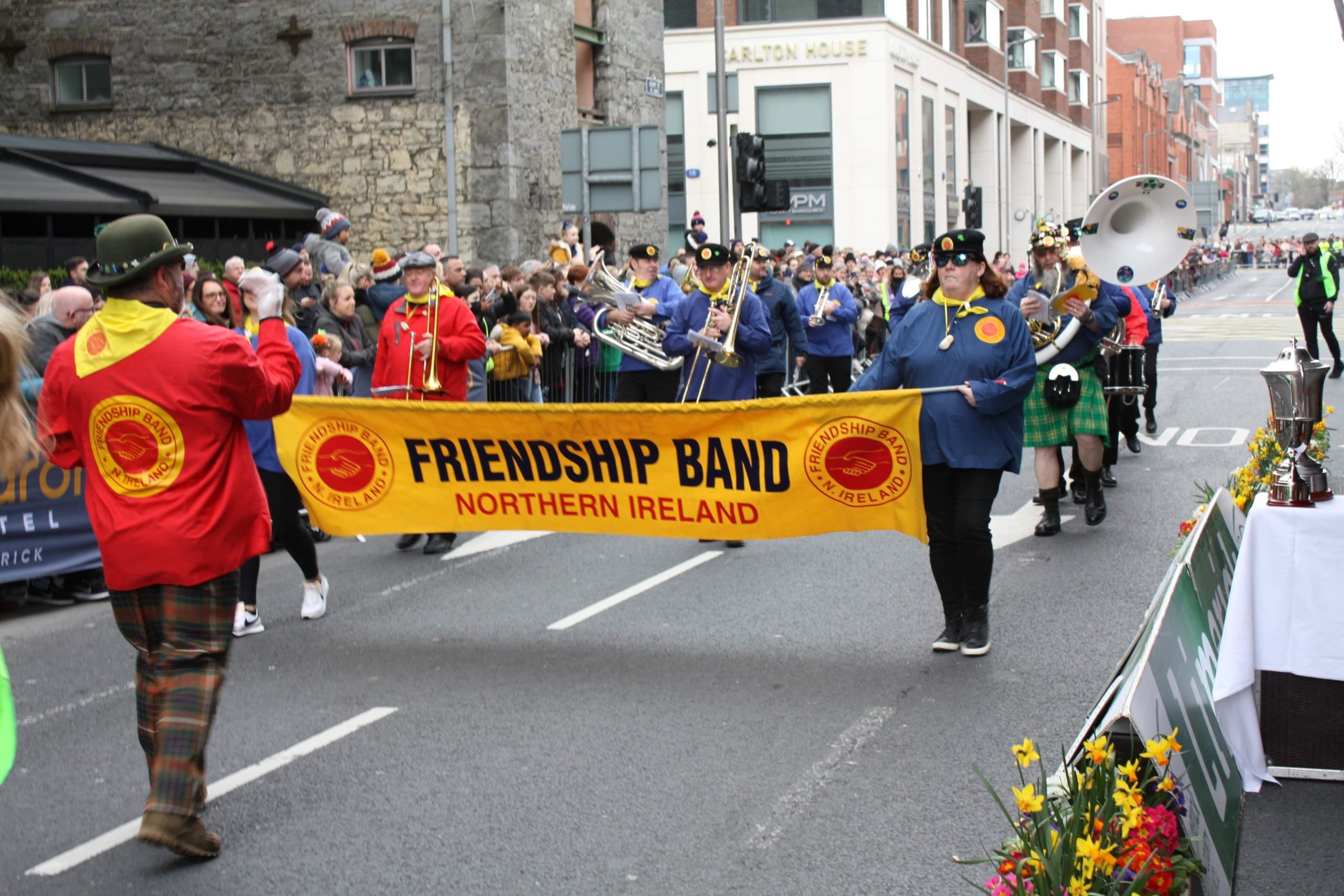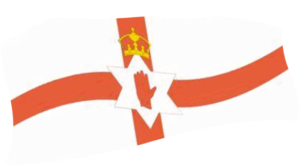 The Friendship Band was formed at the height of the "troubles" in Northern Ireland during the mid-seventies.  The aim was to provide a group of musicians who could perform for both sides of the community, over all of the island of Ireland.
The band is comprised of players from various brass groups from all over the country who come together on a regular basis to play at major community festivals in the UK, Ireland, Germany, France and the Netherlands.
Facebook-Site of the orchestra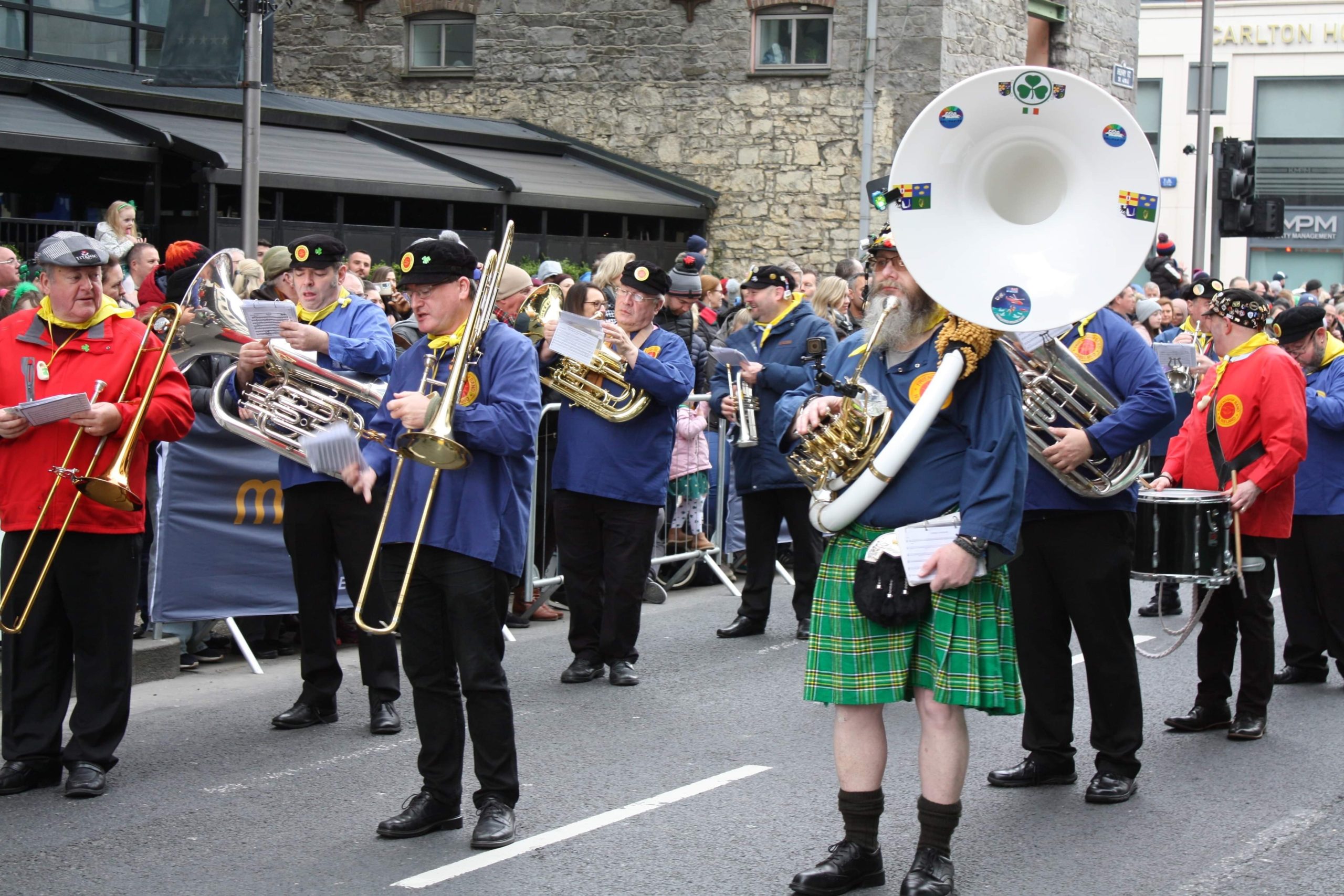 This post is also available in:

Deutsch