Musical Director: Jakob Zaumseil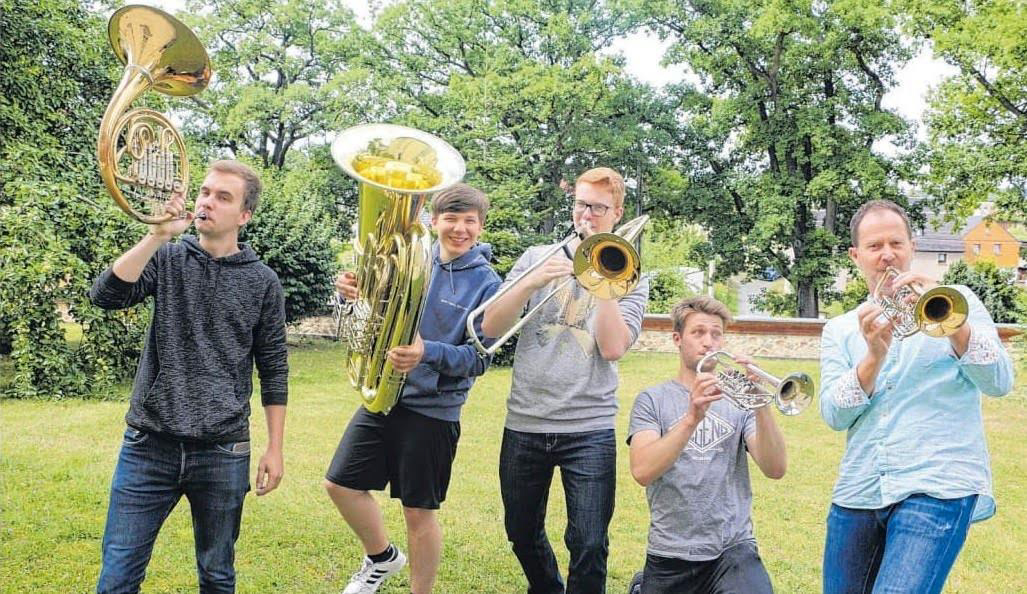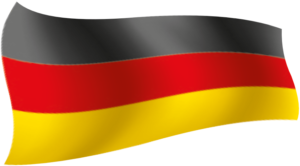 Five youngsters from the Vogtland play brass music reinterpreted: From long-established classics according to Ernst Mosch to modern titles of the giants Mnozil Brass, Kaiser Musikanten and Harmonic Brass, they dare the balancing act between tradition and new edition – playfulness guaranteed.
Together, the Vogtländer are a cool troupe, who are looking for the audience here for the first time in original formation for the festival. After much deliberation, they have finally decided on a name – the dreaded triple tongue TATAKATA has become one. Time for the jump into the cold water: 100% brass music with premiere feeling: What else should go wrong? The five Vogtländer greet you to clap along. Glück auf!
Instagram-Site of the musicians
This post is also available in:

Deutsch