Musical Director: Andreas Waldner

The Stadtmusikkapelle Amras is well known in Tyrol, much further than the city limits of Innsbruck, the city they are from. The band has held a high reputation in their home for almost 190 years, no matter if they play at the opening of the XII. Winter Olympics 1976 or at other ceremonies in Tyrol.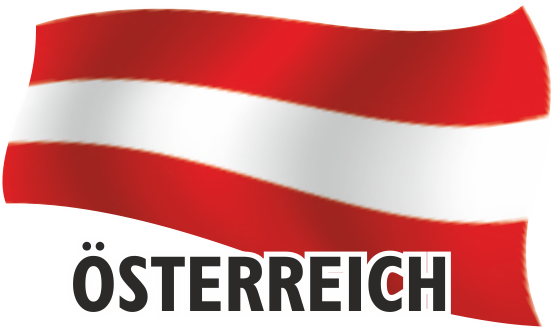 The first documentary mention is included in the "Denkbuch der Erbhuldigung in Tirol 1838". The first national dress was introduced with the "Zillertaler Tracht" in 1922. Seven years later the "Sonnenburger Tracht", which is worn to this day, was acquired in cooperation with the Schützenkompanie Amras.
In this dress the musicians represent the Tyrolean tradition in Spain, Greece, France and Germany.
This post is also available in:

Deutsch