Musical Director: Mr. Shai Buxbaum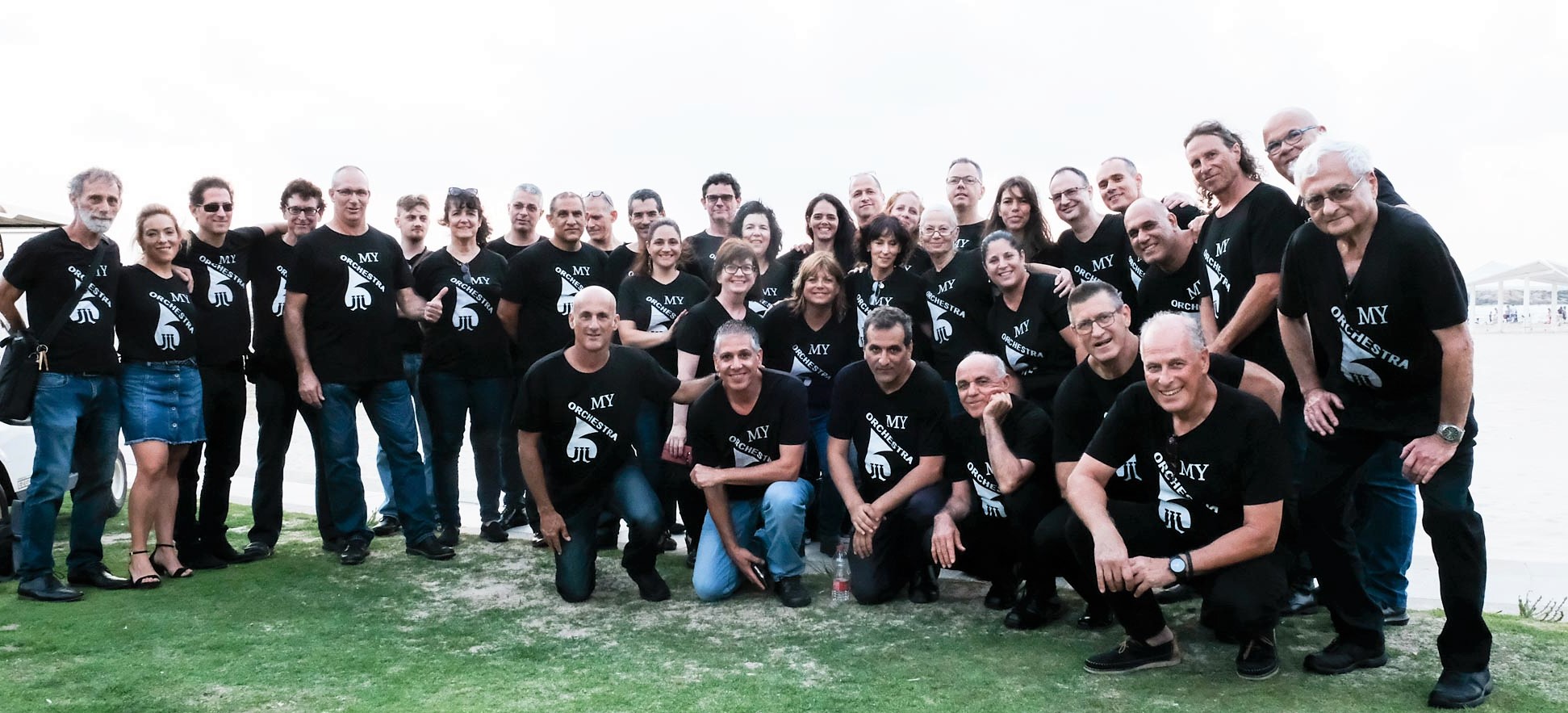 MY Orchestra is a young concert band that was founded in 2007. Roy Berkowitz, the lead trumpet player of the band, brought together a group from different youth bands. This group was joined by many amateur musicians over time.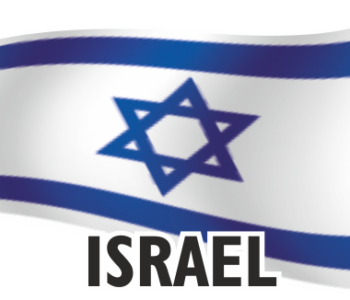 Today MY Orchestra consists of 45 musicians from all kinds of backgrounds. Doctors, banker, scientists, engineers, teachers and managers all found their musical home here. They believe that the concerts they play all over the country are important for the common good.
MY Orchestra plays jazz and blues classics, Broadway musical numbers, well known hits from the 60s, 70s, 80 and 90s as well as classical pieces for wind band and a collection of medleys from the wide range of Israeli pop music.
This post is also available in:

Deutsch