Musical Director: Michael Kraus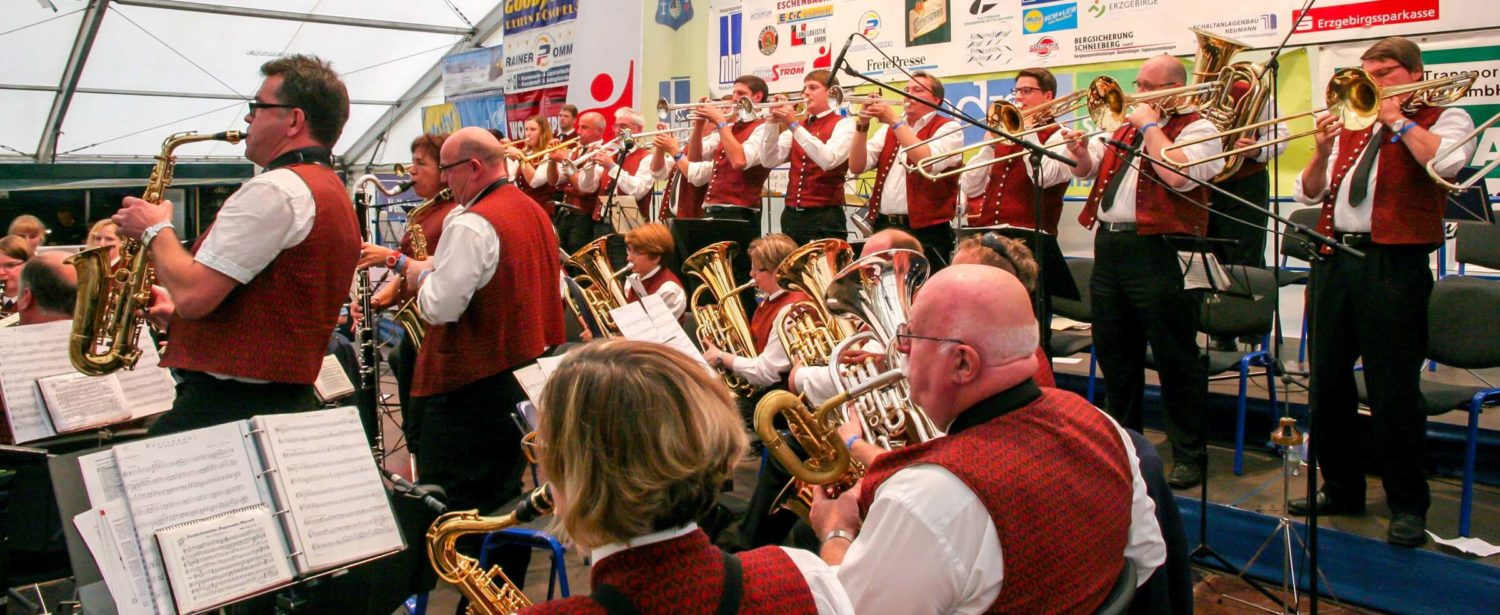 The music association Stadtkapelle Herrenberg consists of about 550 members. The active band "Stadtkapelle Herrenberg", which competes at the highest level, consists of approximately 70 musicians. Another 90 children and teenagers play in the four junior bands of the association.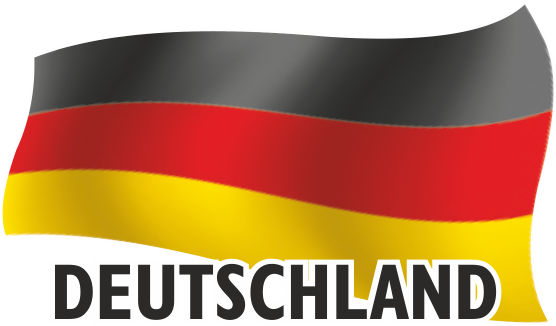 The main focus of the band lies on symphonic and concert wind music. Still, their repertoire also includes modern pop music with show performance as well as traditional wind music.
For the past centuries the musicians have had a set appointment each Sunday and on public holidays at 8.30 am, where they would play a hymn from the tower of the Stiftskirche, near the largest European bell museum. Because of this tradition, the year 1457 can be found on their crest.
This post is also available in:

Deutsch