Musical Director: Karl Stuppner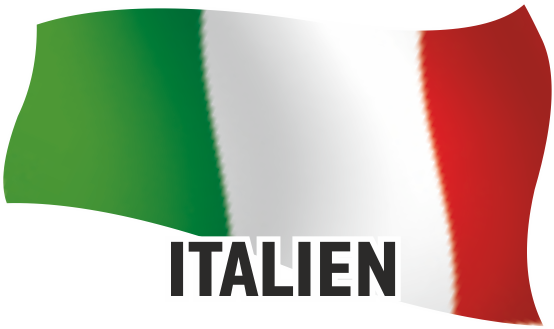 The Musikkapelle Welschhofen exists since 1848 and is thus the oldest organization in the small village near Bozen. The average age of the 59 members comes out to about 30 as more and more young, motivated musicians join. This solidarity between young and old is the special strength of this band.
Their musical variety ranges from traditional music, such as marches, polka and waltz, over symphonic wind music to sophisticated modern music. Parades also have a high priority where the band marches in rows of five with staff leader, flag delegation and sutlers (young women, who give out spirits to the listeners at concerts and connect with the audience).
Facebook-site of the orchestra
This post is also available in:

Deutsch