Musical Director: Michael Schöpf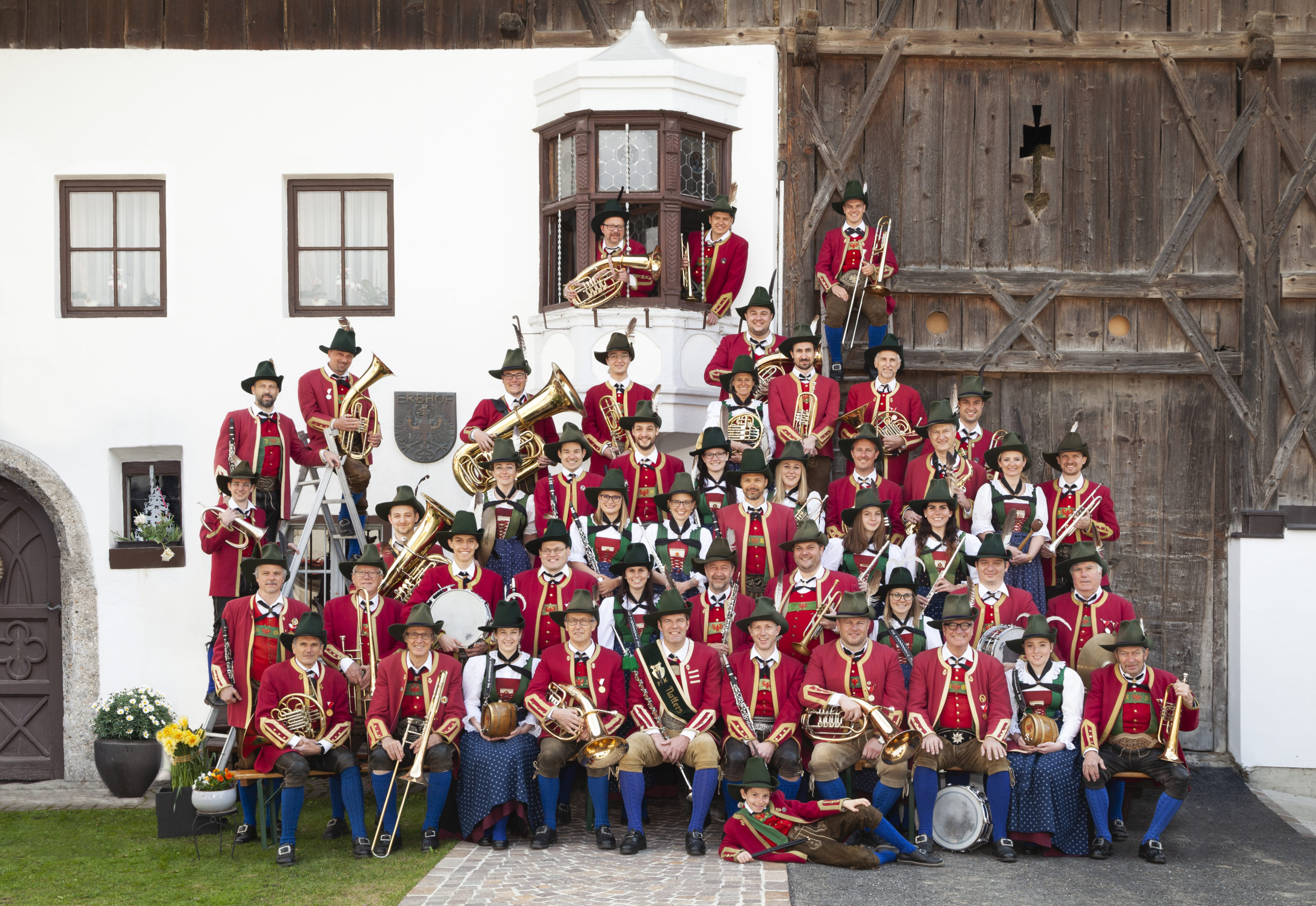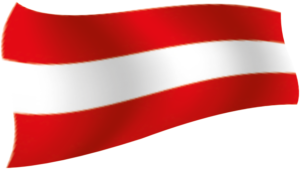 Natters is a village with currently around 2000 inhabitants and is located about 5 km south-west of the Tyrolean capital Innsbruck on a plateau in the so-called "Western low mountain range" at 780 m above sea level.
The music band (MK), founded in 1837, currently has 58 active members and contributes significantly to the cultural life in the village as part of the annual performances at festive occasions. This gave MK time and again the opportunity to act as Tyrol's "cultural ambassador" on national and international trips. The MK was repeatedly supported by musical personalities living in Natters, such as Gottlieb Weissbacher ("Fidele Inntaler") and Prof. Michael Stern, whose works are firmly anchored in the repertoire.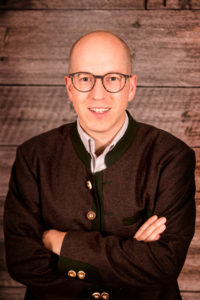 Since the beginning of 2020, MK Natters has been managed by Michael Schöpf, a full-time musician from the Tyrolean Oberland. His rehearsals, which are both technically and pedagogically adept, make a significant contribution to maintaining and expanding the musical level achieved under his predecessors.
Website of the orchestra
Facebook-Site of the orchestra
This post is also available in:

Deutsch