Musical Director: Landesbergmusikdirektor Jens Bretschneider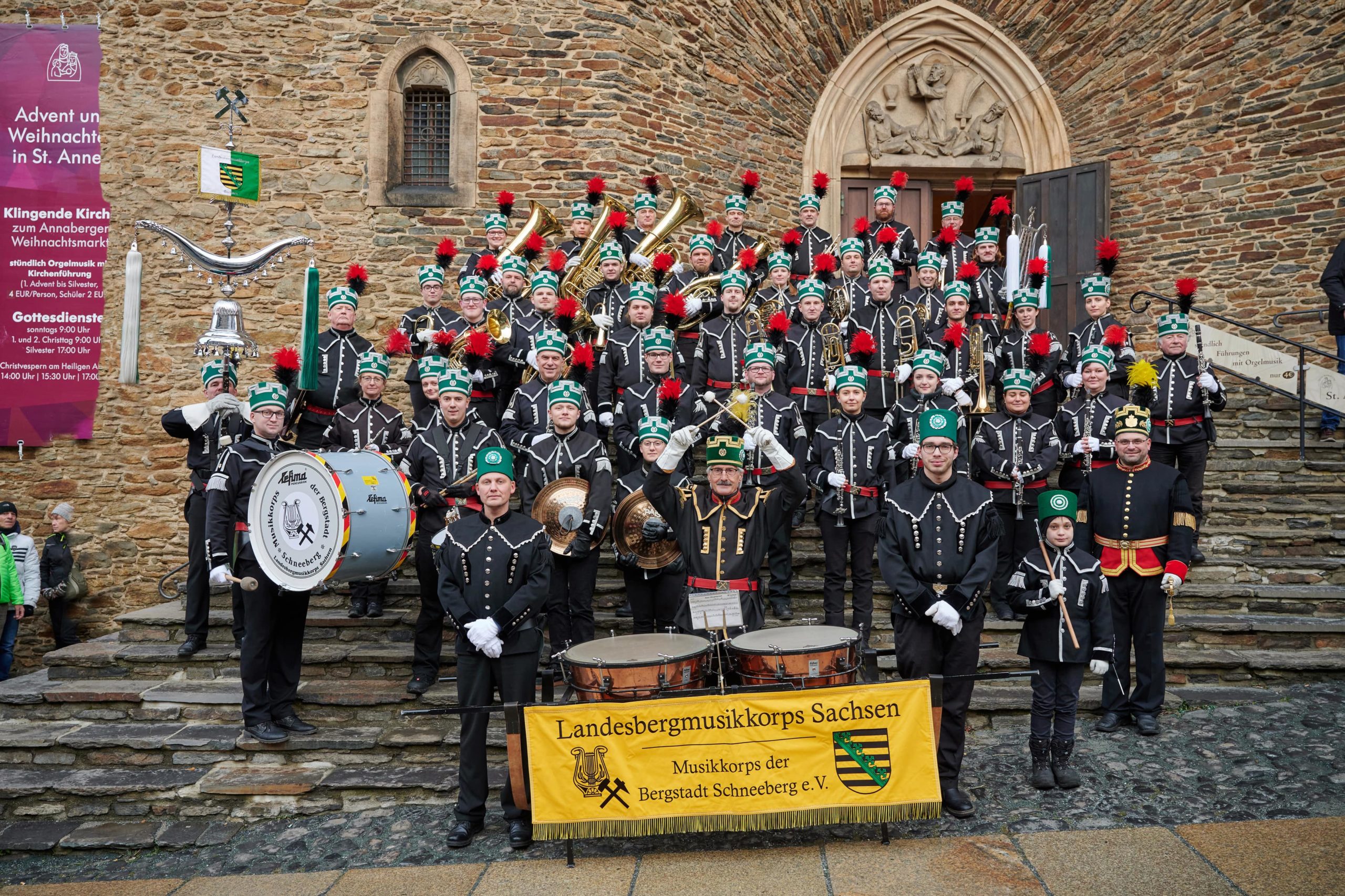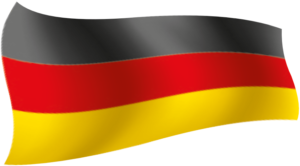 The music corps of the mountain town of Schneeberg was founded in 1965 as a small brass band. In 1975, the orchestra, which has meanwhile grown in number, was awarded the honorary title "Music Corps of the Mountain Town of Schneeberg" by the Schneeberg city administration on the occasion of its 10th anniversary due to the quality achieved.  In 2001, the music corps was appointed by the Saxon State Association of Miners, Huts and Miners' Associations to the "Landesbergmusikkorps of Saxony".
In addition to the cultivation of mountain music, the repertoire of the currently 65 active musicians includes a wide variety of event projects in the entertainment sector with music from big band sound and operetta, Bohemian brass music, but also rock and pop are possible. Symphonic wind music in churches and concert halls is also of great importance to the orchestra.
Undoubtedly, the greatest highlight of the orchestra's activities is the self-designed program in the Gewandhaus in Leipzig entitled "Bergmannsweihnacht" – which takes place every time in a sold-out house.
Concert tours have taken the orchestra to the Czech Republic, France, Hungary and Japan in addition to performances throughout Germany.
For years, the association has been trying with great success to train its own offspring, young musicians are increasingly shaping the image of the music corps.
Website of the orchestra
Facebook-Site of  the orchestra
This post is also available in:

Deutsch