Musical Director: Wim Sas

The royal wind band has been making music in Belgium since 1874. Each week the 50 young, passionate musicians meet in their hometown Rijkevorsel, a small village in the north of Flanders. Throughout the year, the musicians participate in multiple local events.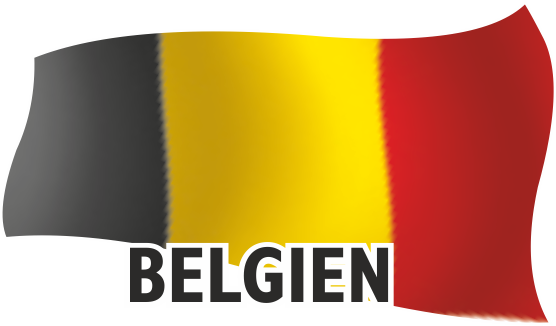 The highlight of the year is the annual concert in February, where the group presents a unique repertoire of classic and contemporary music following a particular theme. Story concerts with theatre like "The little Prince" or "The Bremen Town Musicians" are also a part of their program.
For the European Wind Band Festival 2019, they specifically rehearsed a musical mix of hit songs, golden oldies and party songs.
Facebook-site of the orchestra
This post is also available in:

Deutsch