Musical Director: Kirill Smykov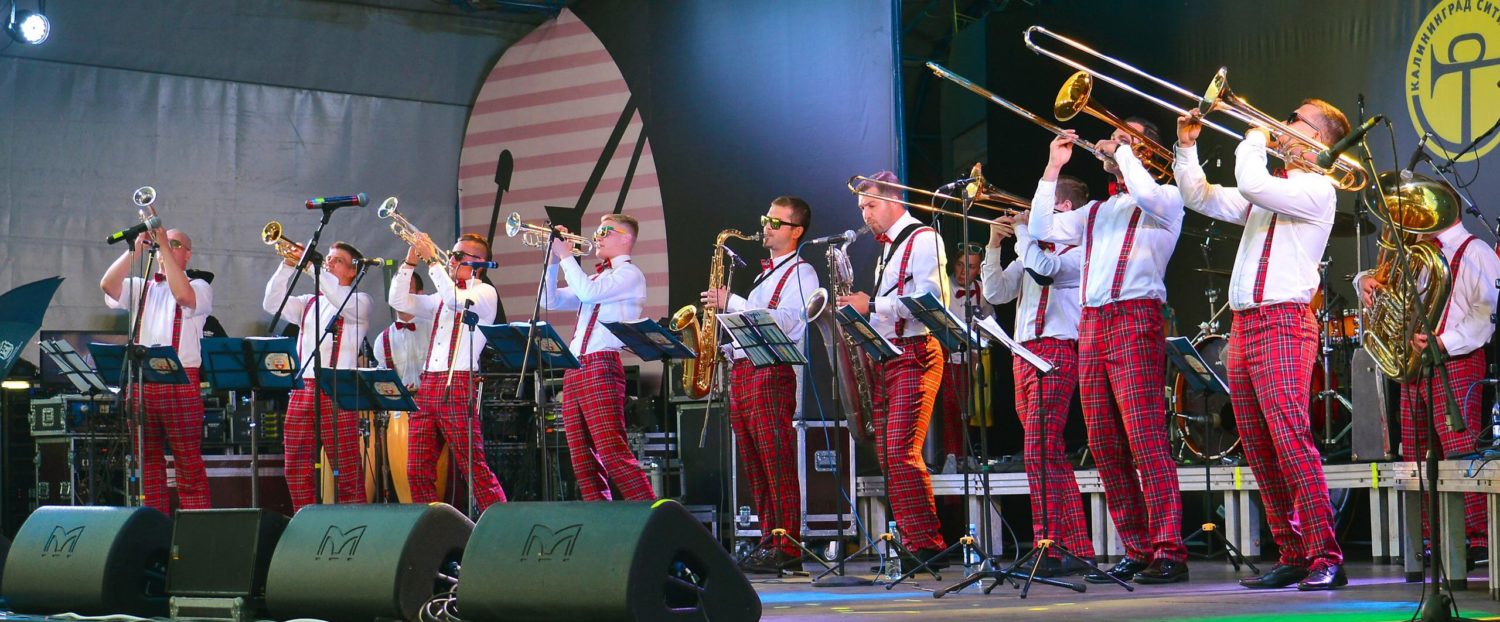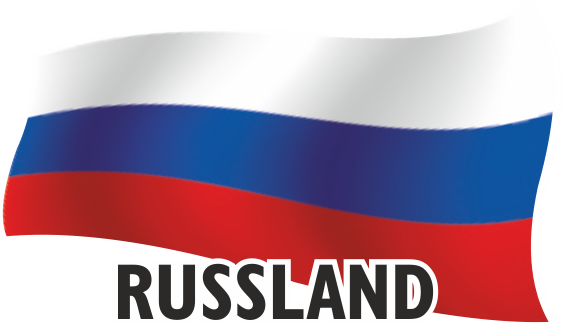 The Königsberg Brass Band will give their first ever concert in Germany at the 22nd European Wind Band Festival. The musicians all studied at the music academy in Moscow. When they returned to their hometown Kaliningrad in 2013 they founded a modern Brass Band.
They quickly gained popularity with a mix of Jazz, Funk and Rock. Later they decided to start writing their own pieces, taking inspiration from Techno, Disco and Ska. Their experiment with the new style succeeded. It not only widened the bands audience, but the Königsberg Brass Band also wins many competitions with their own pieces, both in Russia and internationally.
Instagram-site of the orchestra
This post is also available in:

Deutsch