Musical Directors: Tibor Szladik, Àbel Tompa, László Reméngi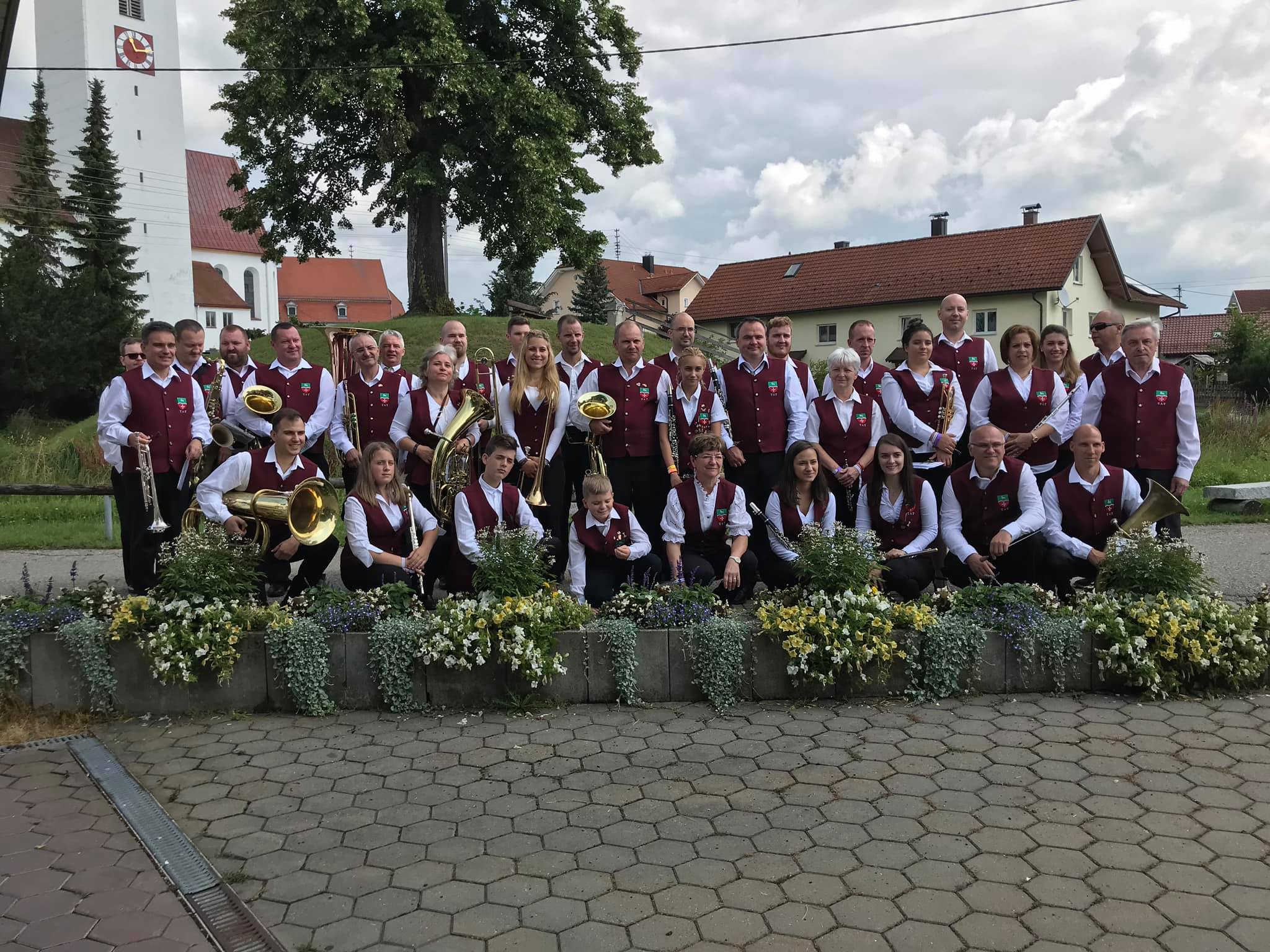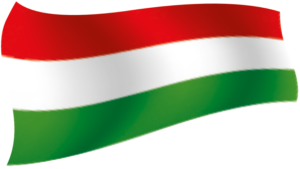 The Hungarian-German brass band association Tát celebrated its 35th anniversary in 2020.
The aim of the band is to present the Hungarian-German music culture at a high level and to entertain the current audience.
During its more than three decades of existence, the band has accepted several foreign invitations, so that in addition to close contacts to the motherland, they have visited Austria, Transylvania and Croatia, among others.
Homepage of the orchestra
Facebook-Site of the orchestra
This post is also available in:

Deutsch