Musical Director: Ondřej Šedivý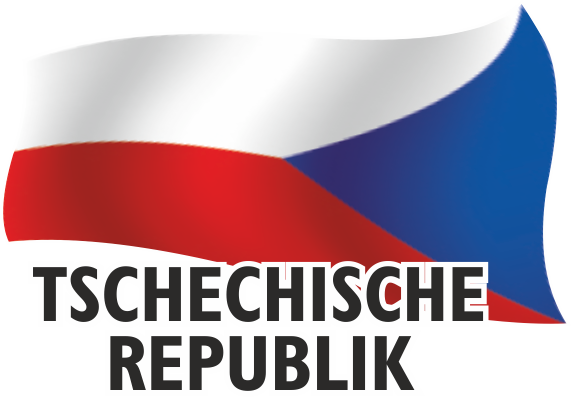 The youth band from Roudnice and Labem was founded at the music school in 1976. Through the years more than 300 musicians played with the band.
In 2006 a group of founding members rehearsed together with the current band for a gala evening. Afterwards they did not want to separate again and instead joined the youth. This slightly raised the average age of the musicians.
Still, with the common interest of making good music, the 70 members turned their ensemble into one of the best youth wind bands in the Czech Republic.
This post is also available in:

Deutsch