Musical Director: Tristan de Groot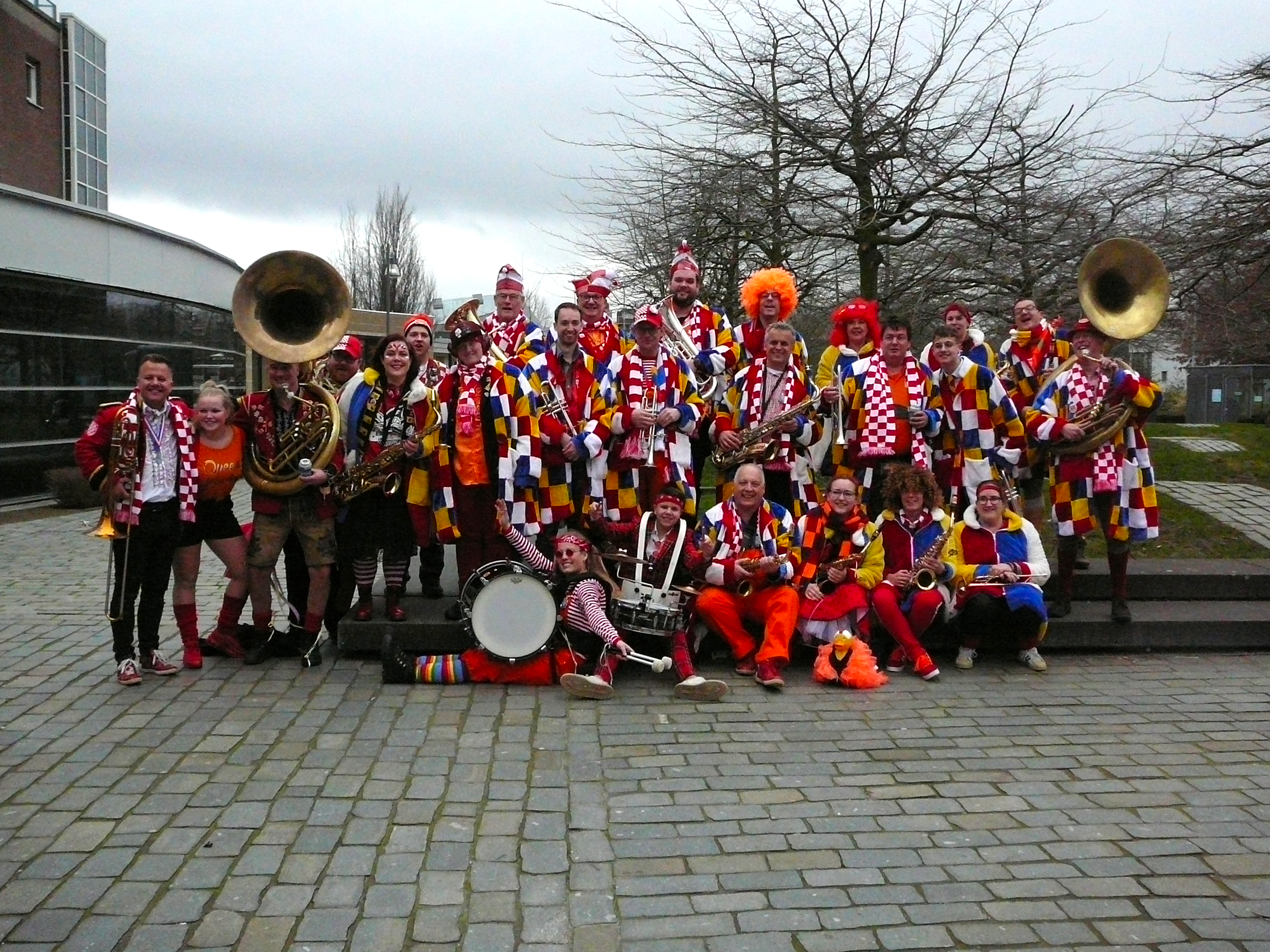 De Vérrekesbklaos is an orchestra from Veldhoven and performs all year round in Veldhoven and the surrounding area. Of course, the main focus is on the carnival season, but in between the musicians also like to perform.
De Vèrrekesblaos was founded on 12 February 1989 and has been active for 33 years. In the anniversary year, the orchestra is looking forward to the festival.
Currently, the music association has 30 members. The main reason for joining De Vèrrekesblaos is to relax and have fun making music together.
The repertoire is very diverse. Hits from the charts, waltzes are played, but also music with a solo for a musician who puts his heart and soul into it.
The strength of the Vèrrekesblaos is above all its versatility. The musicians always manage to inspire the audience. During their performances, the members of the orchestra try to involve the audience in the music by singing, clapping or automatically swinging along with the sounds.
The Dutch want to show this enthusiasm for the second time at the festival in Bad Schlema.
They have specially selected new pieces of music for the 23rd European Wind Music Festival with which they want to surprise the audience.
The music often changes at lightning speed, almost forcing listeners to get up and join in.
The motto of the musicians: Enjoy listening and watching and don't just sit there!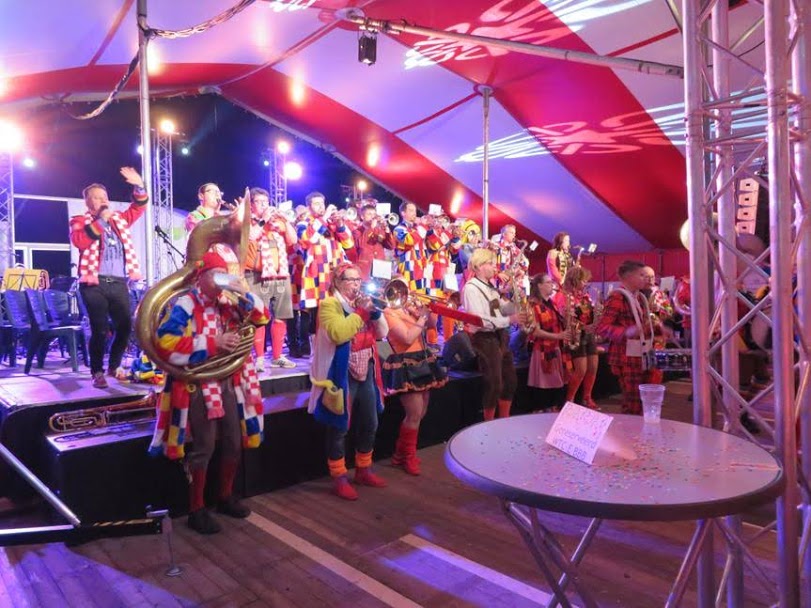 This post is also available in:

Deutsch