Art Director: Katrin Rosenkranz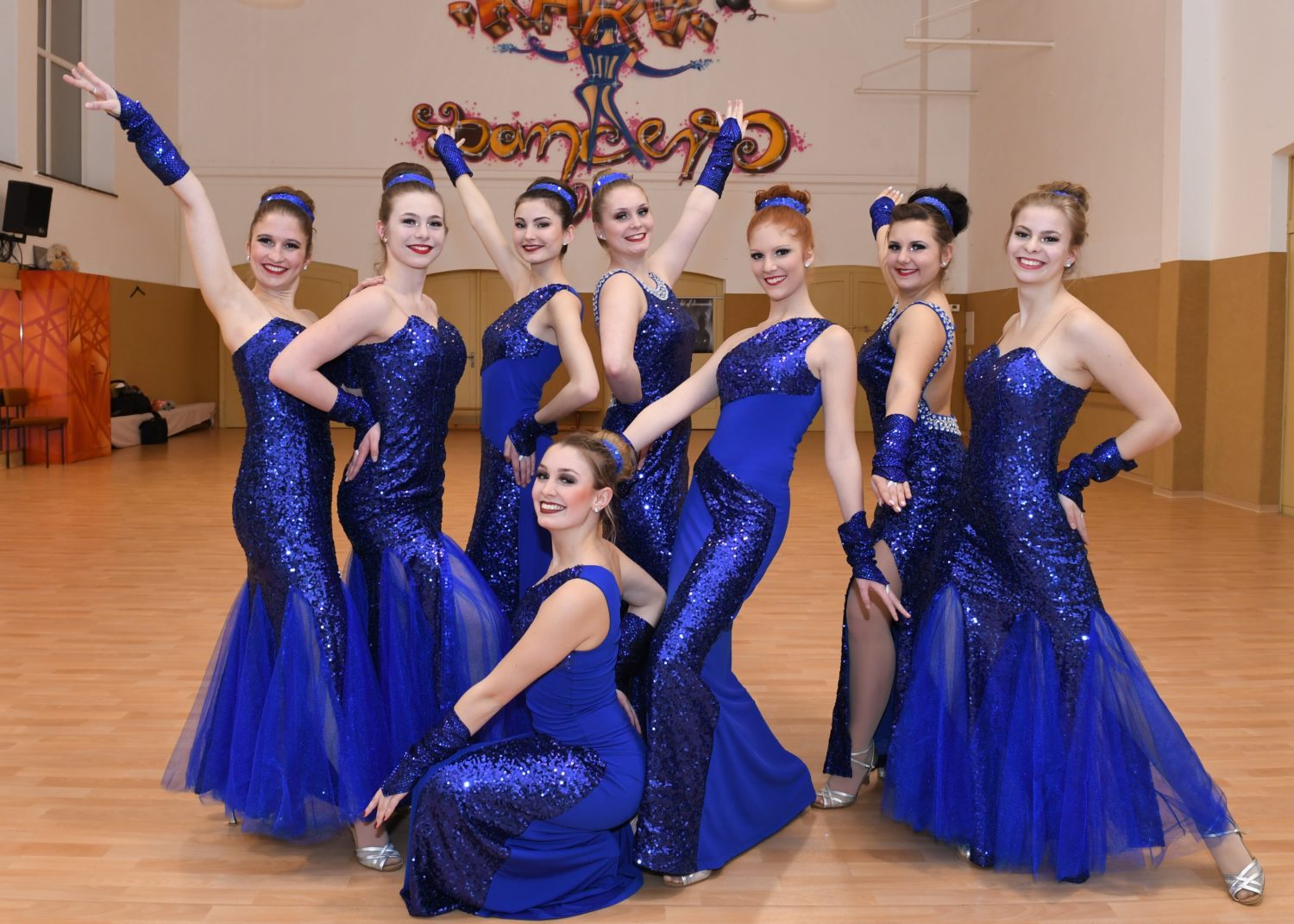 The dance school KARO DANCERS has been a part of the cultural life of their hometown for the past 28 years and gives many performances in Germany and other countries each year.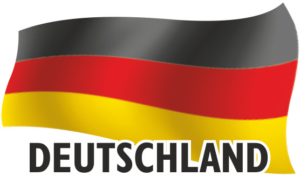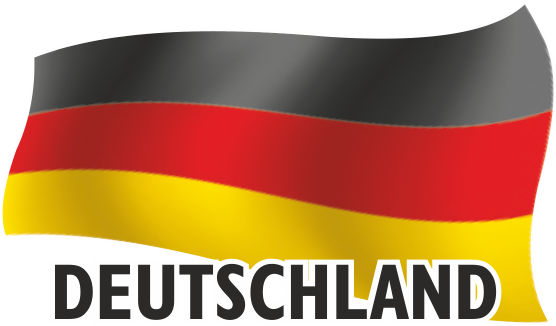 Currently the ensemble counts 321 members and has the third highest proportion of children and teenagers in the Erzgebirgskreis. They already received "Sachsens Vereinsgold" (Saxonys association gold) and were awarded as an association of exemplary youth work. Classes include Show dance, Breakdance, Hip Hop, classical Ballet, Oriental dance and Line dance.
As Cheerleaders they also cheer on the sideline of the games of the Erzgebirgische Handballverein Aue. They also proudly look back on many televised appearances. The Bermannsblasorchester Kurbad Schlema has also been supported by the dancers on different occasions.
Instagram-Site of the Dance School
This post is also available in:

Deutsch