Musical Director: Andrea Siebert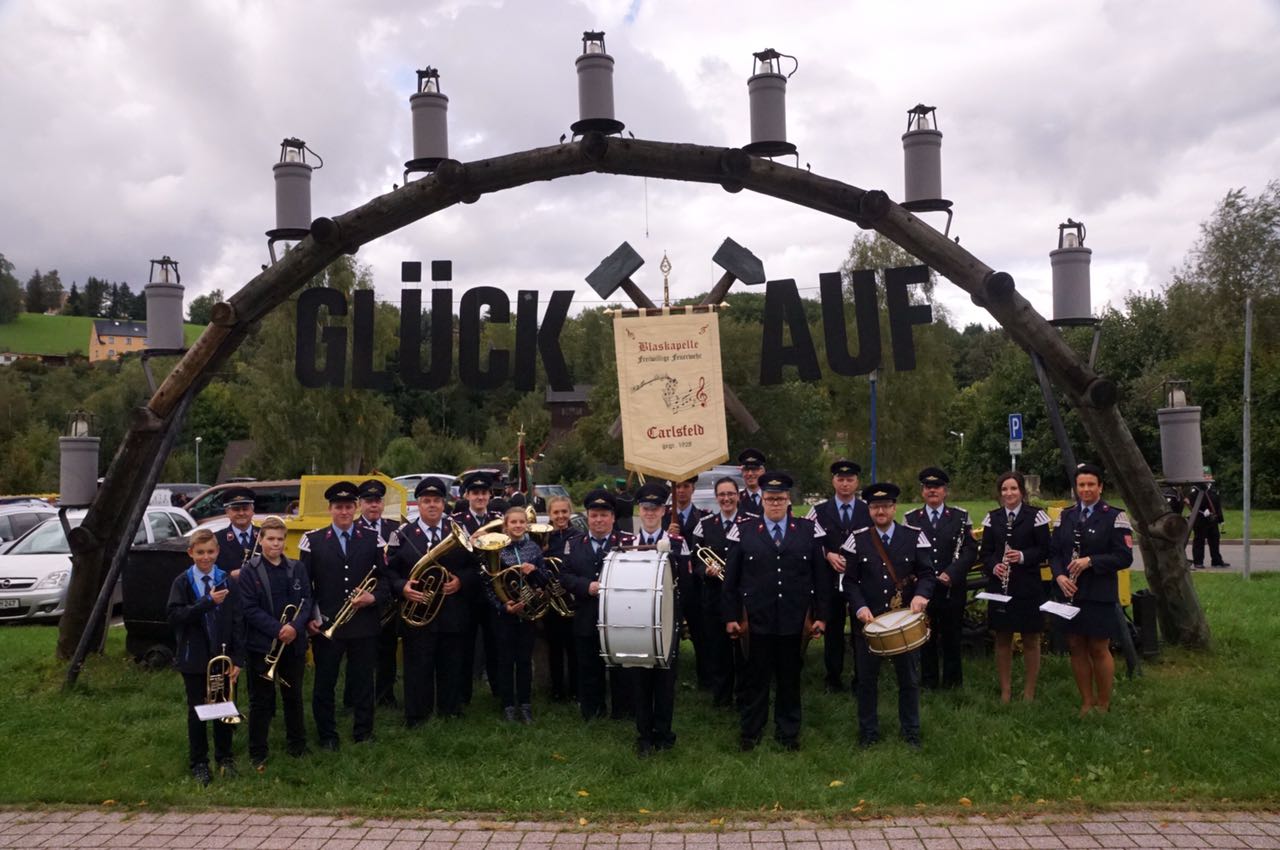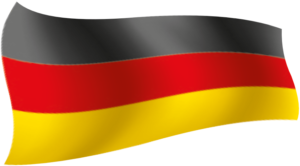 The brass band of the volunteer fire brigade Carlsfeld was founded in 1928. Except for the war years, it continued to exist without interruption.
It currently consists of 20 musicians in four generations. The youngest musician is 10 years old, the oldest 72.
In 2018 they performed for the first time at the European Wind Music Festival, as a substitute for a Brazilian orchestra. Despite the lack of samba rhythms, the mood was boiling. The musicians have proven: It's not just firefighting that gets hot, the Florian's disciples can also be fiery on stage.
Facebook-Site of the orchestra
This post is also available in:

Deutsch