Musical Director: Jens Schleicher

The uniform with red socks, black knickerbockers and green vest became a traditional feature for high quality wind music. Founded in 1973 by 22 wind band enthusiasts, the "Original Calenberger" quickly made a name for themselves.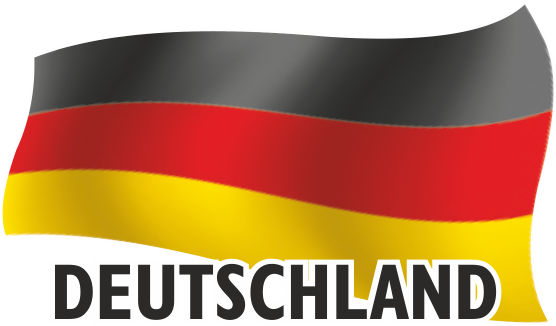 The band accompanies the exit at the largest marksmen's festival worldwide in Hannover, takes part in federal music parades and already participated twice in the German American Steuben Parade in New York. In 2014 the Lower Saxons experienced the atmosphere at the European Wind Music Festival for the first time. Here they established contact with the Musikkapelle Barbian from South Tyrol, which they visited one year later. On site they were invited to the Festival for Bohemian and Moravian Wind Music in Mühlbach.
Upon their participation in September 2018 the band reached at 2nd place at the intermediate level.
And this year the Calenberger are returning to the Blasmusikarena Aue-Bad Schlema.
This post is also available in:

Deutsch