Musical Director: Sven Schremmer

The hosting music association of the festival looks back on a fifty-year history. In 1967 the Vereinigtes Blasorchester (United Wind Band) Wismut Aue was founded.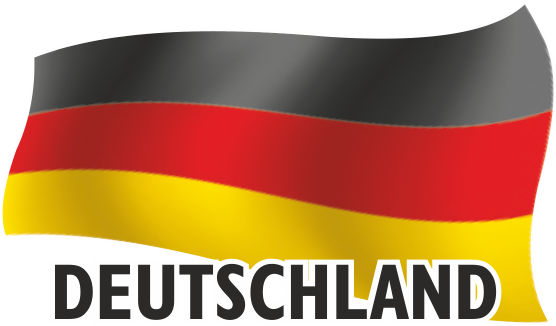 The instruments from the company band were taken over in 1991 by the newly founded association "Blasorchester der Stadt Aue". Special support in the new organization was provided by the Stadtkapelle Herrenberg which is still connected through close ties after 30 years.
In 1993 the band found the way back to its roots and a new home in Bad Schlema. Since then it has been named Bergmannsblasorchester Kurbad Schlema. Through the fusion between Aue und Bad Schlema the band has returned to its origin: as the wind band for the city of Aue-Bad Schlema, the largest city in the Erzgebirge.
Besides the main band, the junior band will be on stage of the Blasmusikarena for the first time this year.
This post is also available in:

Deutsch